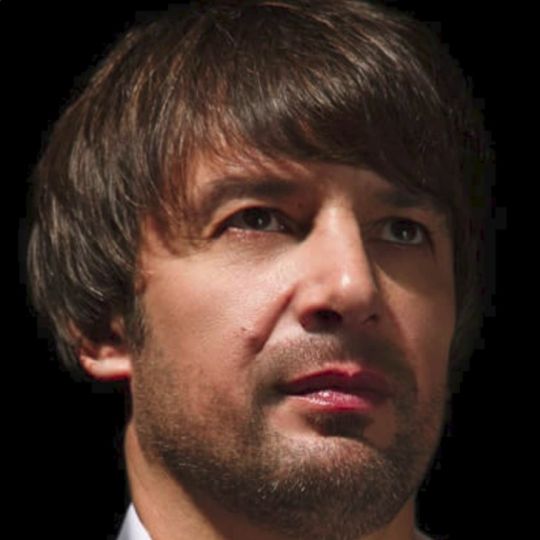 Oleksandr Shovkovsky
All products of the author
Cufflinks SaSHo Gold
Product code OS0015
Product Description
Gold cufflinks are an attribute of successful people who like to pay attention to details, have a delicate taste and appreciate refined things. Cufflinks with our brand logo will highlight your individuality and good taste.
The history of the brand
Alexander Shovkovsky is the owner of the jewelry brand SaSHo. Together with his beloved Marina Kutepova, he not only founded the company, but also takes an active part in the development of all brand jewelry. Therefore, the hand of the ex-goalkeeper Dynamo and the National Team of Ukraine actually touched every jewel produced by SaSHo.
Brand SaSHo was founded in 2016. In the very first year, I became the winner at the international exhibition Jeweler Expo Ukraine 2016 in the nomination The Best Jewelry of the Year. At the next exhibition, which was held in 2017, SaSHo became the winner in three nominations at once.
Our mission
The main part of our work is individual, status decorations made to order. We create jewelry of the highest quality for self-confident individuals who do not want to compromise when it comes to their accessories and their image as a whole.
Design philosophy
A team of professionals works on the creation of each piece of jewelry. The development of jewelry design can take several months, working through all the details. The stones in our products are assigned one of the main roles, we select each of them personally and carry out a facet for a specific product. Each stone has its own history and character.
Other products of the author